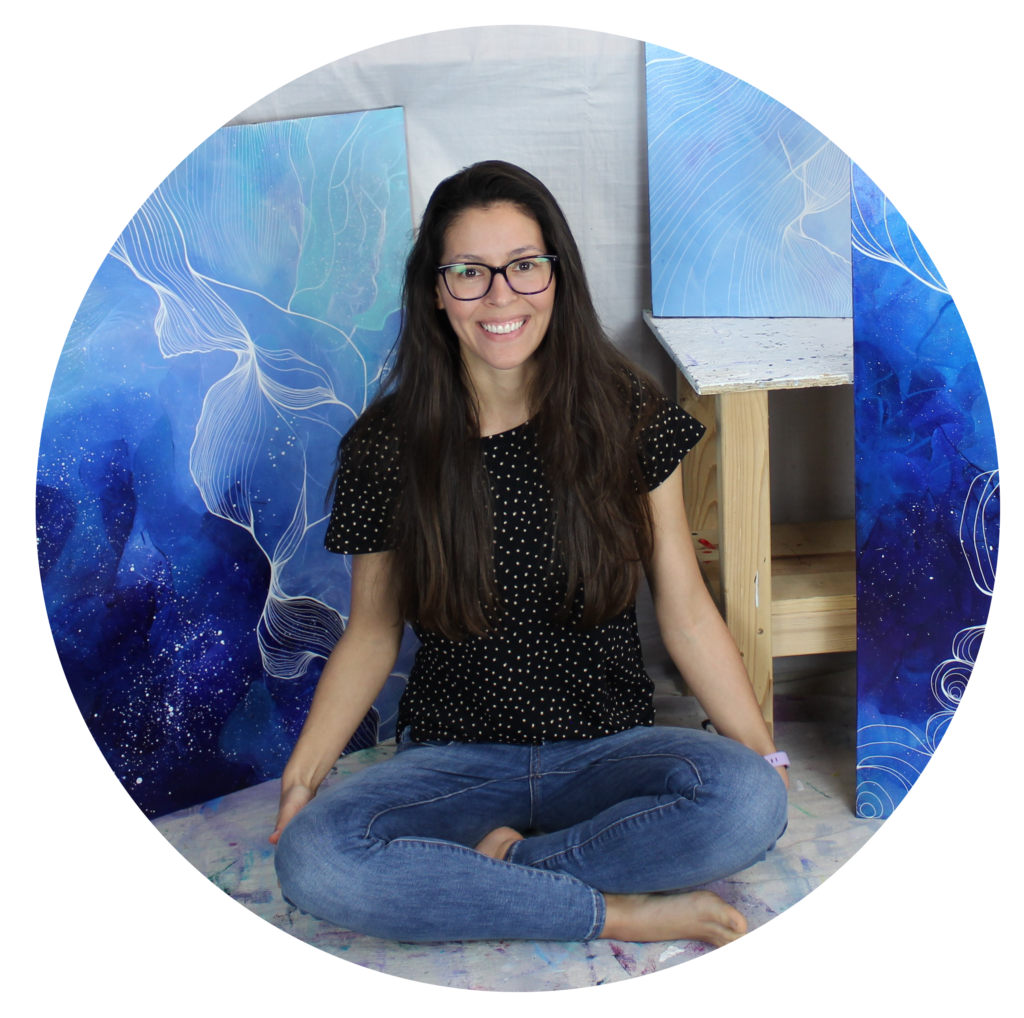 Messy Ever After began in 2014 as a platform to share random creative projects. Created by Kelly Marie, MEA now serves as both an artistic identity and a source of advice and help for other budding artists. 
Want to help fund this content?
I want to continue providing helpful resources to artists for free, but the creation of this content takes a lot of time. If you find value in the information I share, please consider funding this website through Patreon. For as low as $1 a month, you can help other artists AND get extra little perks. 
Become a Patron